Create Beautiful Art
Resident artist, Faye Barber-Schmuhl, will be demonstrating liquid acrylic techniques. The goal of this workshop is to practice using positive and negative space, layering colors to create new, and combining abstract and realistic elements on a textured field. You will leave class with a completed composition.
Participants will be provided with all the necessary materials. All materials are of the highest quality. If needed, additional studio time will be included free of charge.
About Faye Barber-Schmul
Faye worked as an art instructor for 27 years and continues to teach as a long term and short-term substitute teacher in in Lomira, Rosendale/ Laconia, and Oakfield and Fond du Lac.
Faye graduated from UW Oshkosh in 1984, BAE Degree and won the Christa McAuliffe Fellowship in 1990. She taught various college classes and spent three years presenting "The History & Culture of the Wisconsin Woodland Indians through the Art of Puppetry."
She recently Exhibited work at the WOW Gallery in Wittenberg, the Library Gallery in Fond du Lac, and the Fine Lines Gallery in Hortonville; 2016: Fond du Lac Artist Association's Artist of the year; 2017: Best of show award for watercolor painting, " New Beginnings."; 2017: One-woman show at Ubuntu Gallery in Fond du Lac. Presently, she teaches at the FDL senior center and here at Town Square.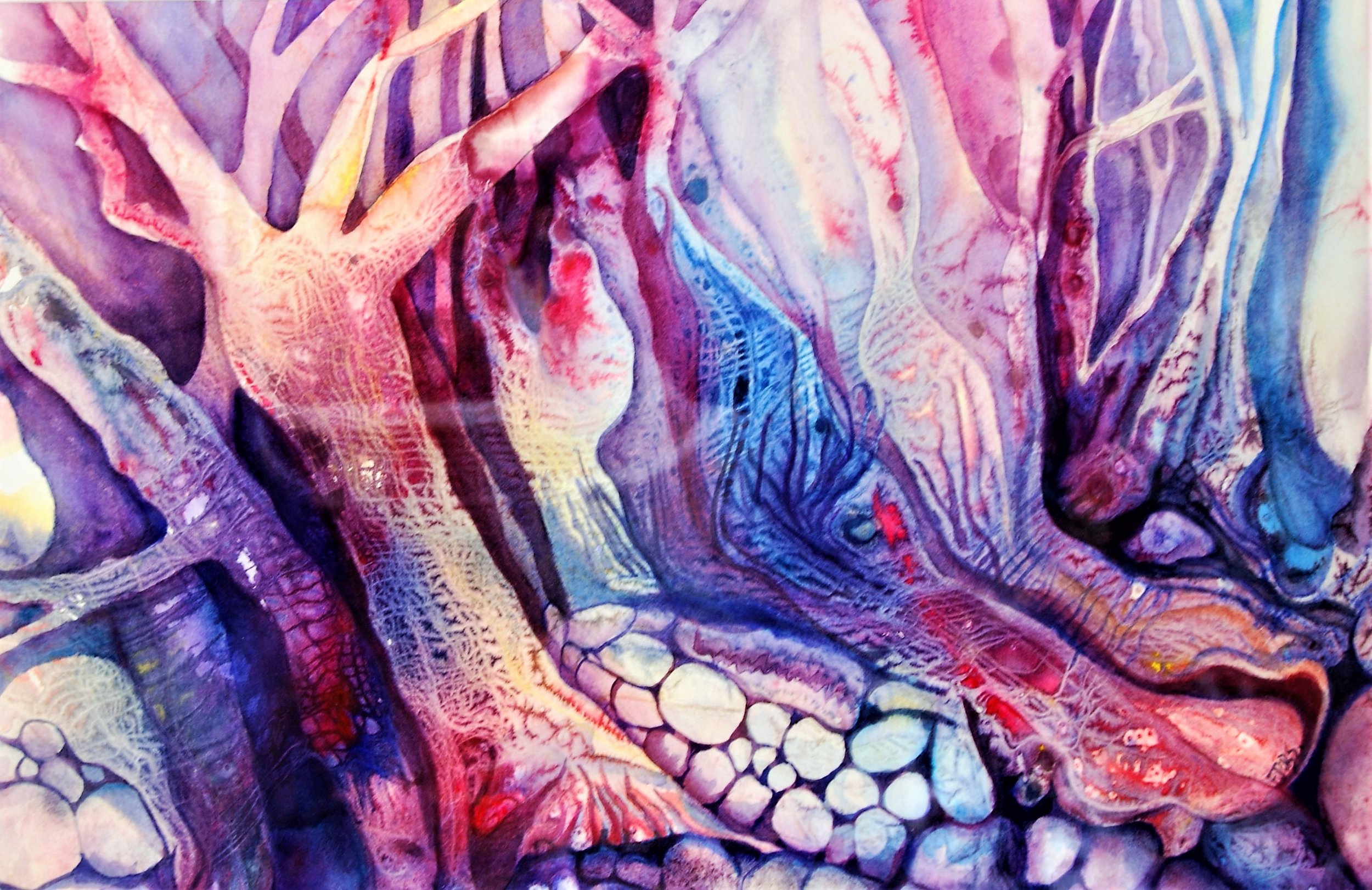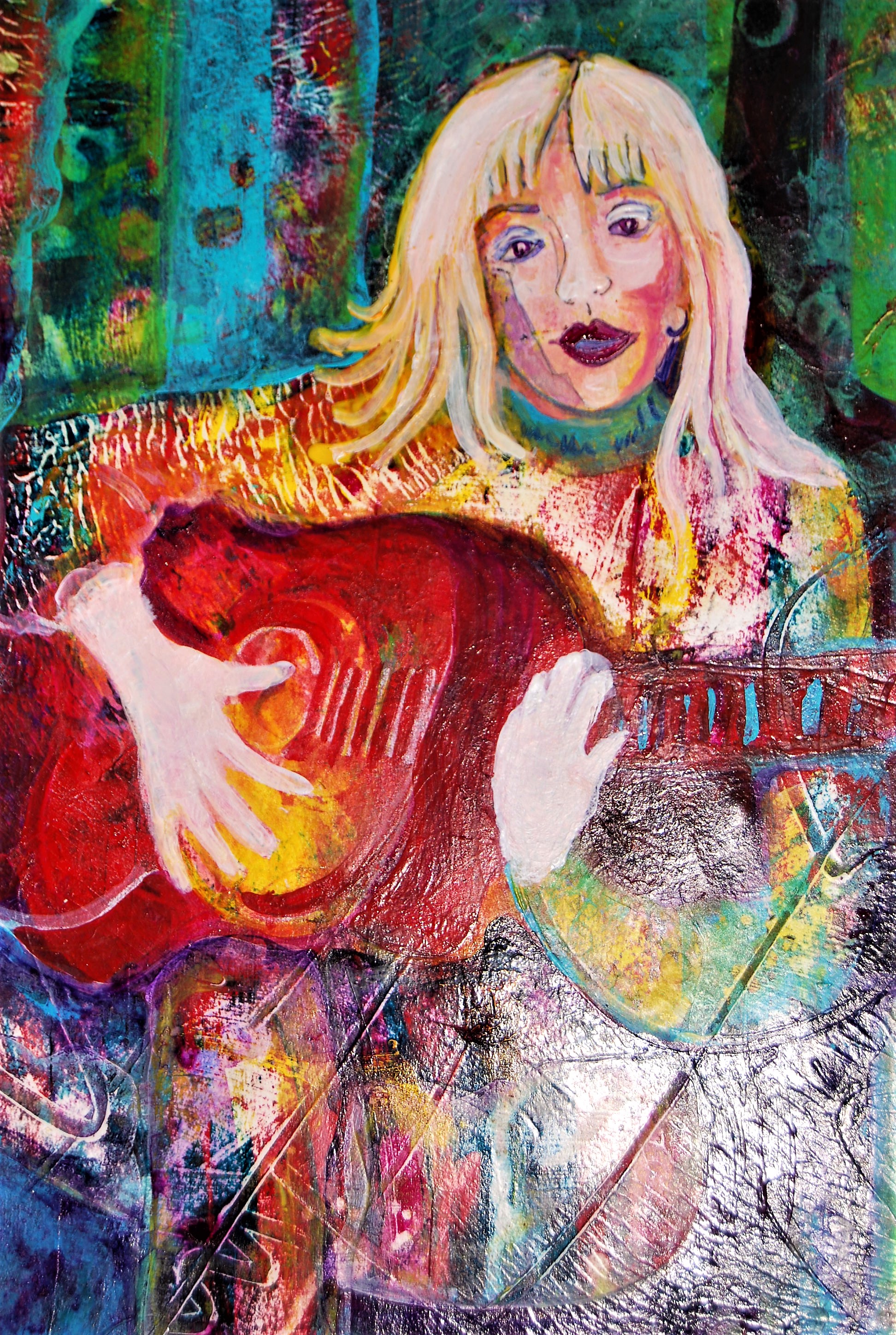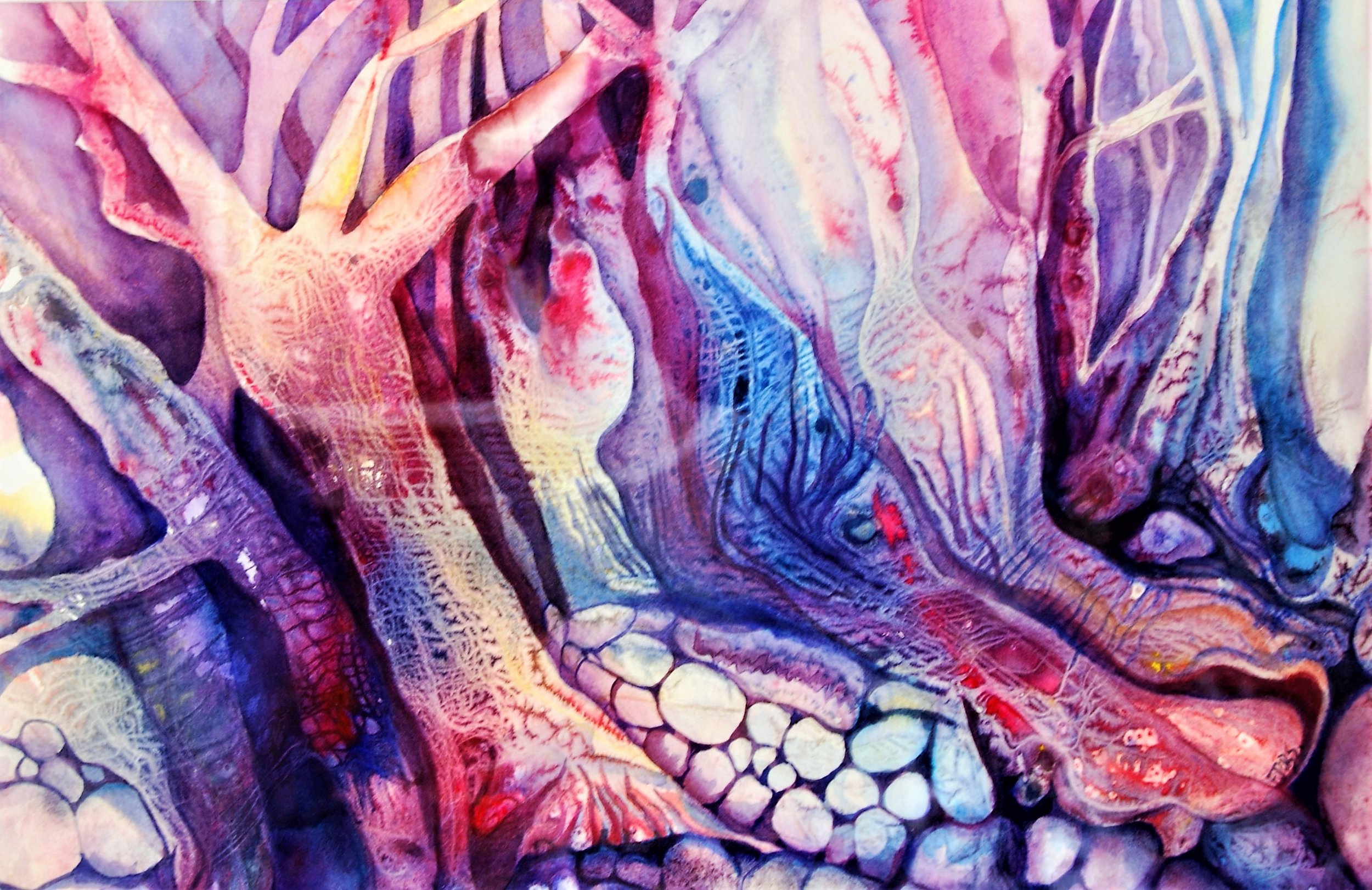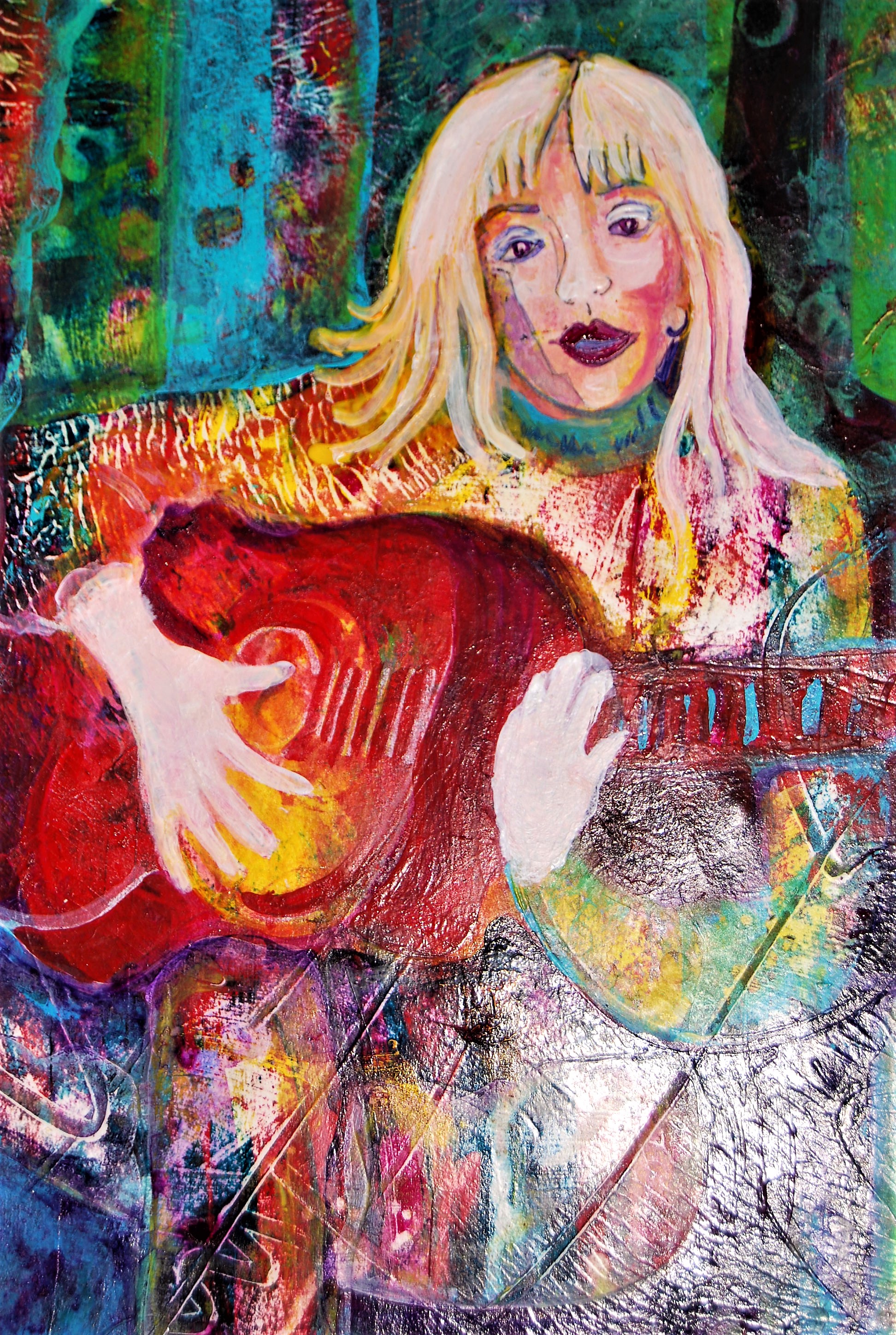 Explore More Art Programs at Town Square